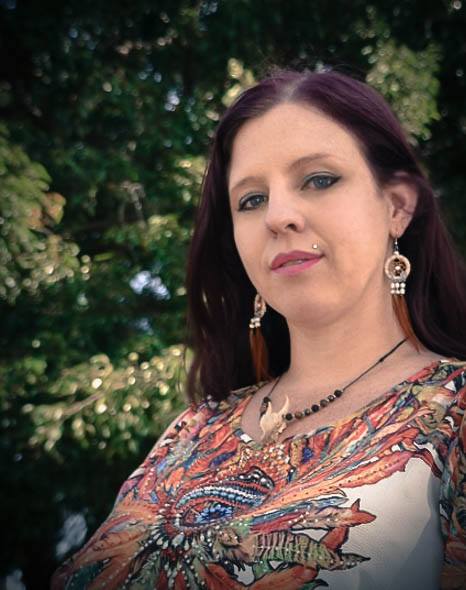 Hi my name is Kassi,
I am an intuitive artist and shaman who creates spaces for individuals to gain awareness and explore enriching connection with their Animal Spirit Guide.
My art grants people access to explore new worlds and new identities within themselves.
I love exploring the spirit Animal world and a lot of the art I do are when I Journey in meditation and ask guides to come to me and sometimes
I travel to the astral realm just to be surrounded by the energy of this cosmic force.
I value Identity, Empowerment, Healing, and Storytelling and what I aspire to provide in my art is the opportunity for you to journey with the spirit guides, to explore your own sense of magic and abundance within yourself and open you up to a new way of seeing yourself and the world around you.
I offer free live readings on my Facebook Page every Wednesdays at 2.00pm.
Join here:
Heart of Tigiris